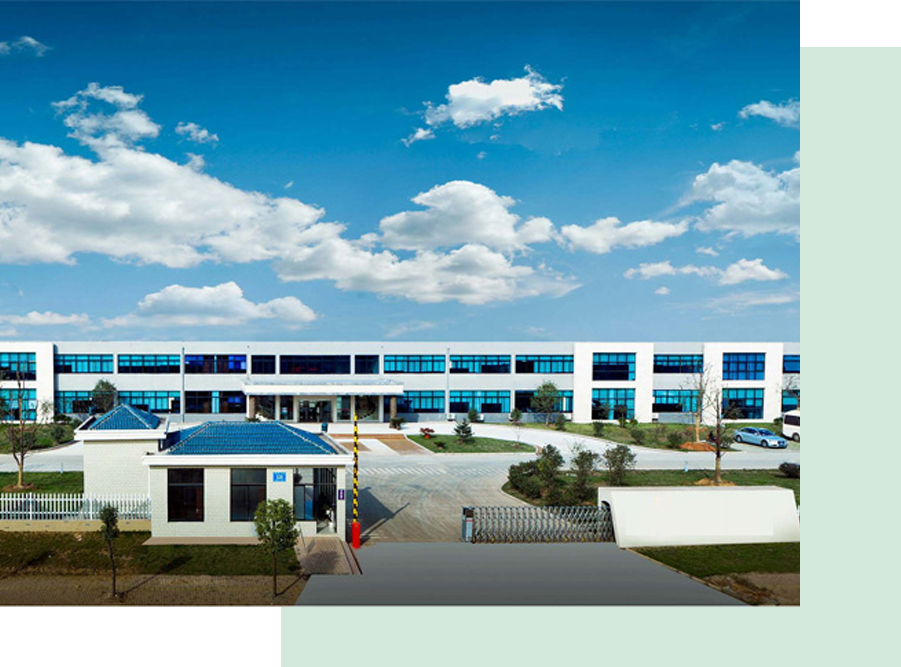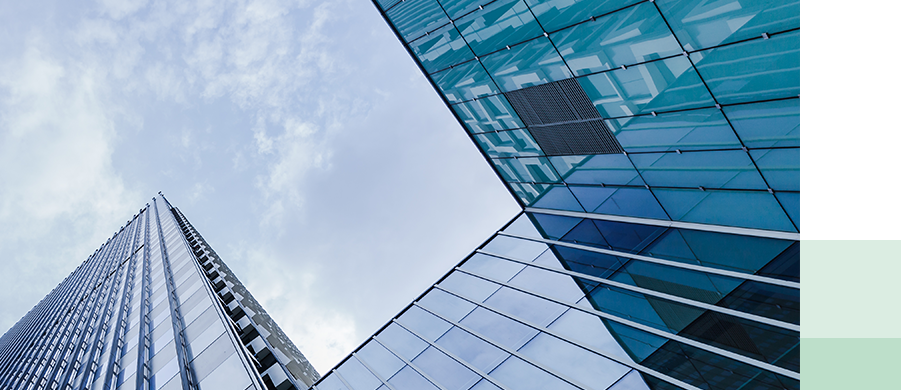 About
BEIJING RUBBLE TECHNOLOGY CO.,LTD.is one of the leading castings and forgings manufacture in China. Our company has our own fabrication workshop and foundry of 25,000 square meters. More than 180 workers are working here, including 15 technicians and engineers, we have the capacity which about electric cabinet, Carbon sulfur analyzer, Metallographic cutting machine ,hardness tester ,Brook spectrometer, Middle Frequency Furnace, forming machine, Foaming Machine, Full automatic cutting machine and so on. We have been in this industry for over 5years and 15years work experience. We always believe that the quality is the life of our company. We have registered for ISO9001:2008 and CE certificate. About 60% of our products are exported to over abroad, U.S., Canada, Austrilia, South America, Europ, South East Asia, Middle East, Africa and so on. The diversity of products and services could provide omnibearing choices for customers. The best quality and customer satisfaction is our unchanging target.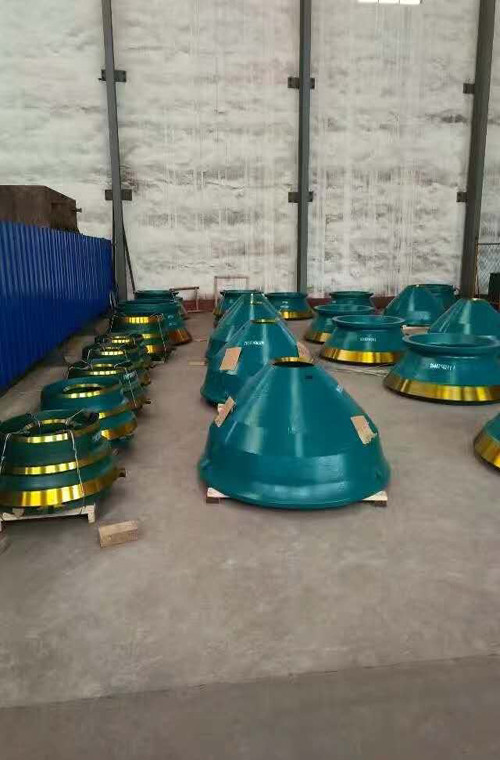 Sand Castings
Product classification
1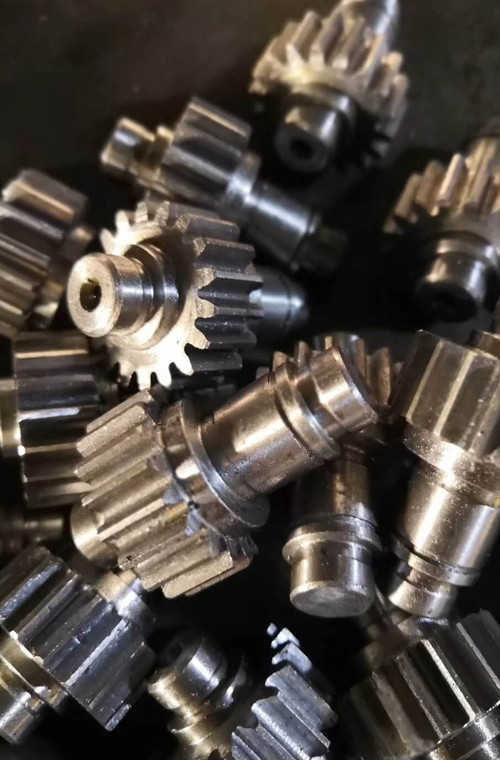 Aluminum Alloy Castings
Product classification
2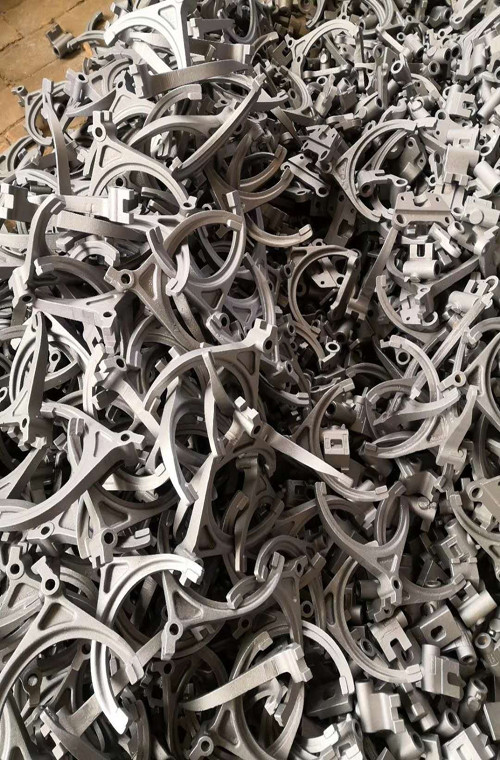 Investment Castings
Product classification
3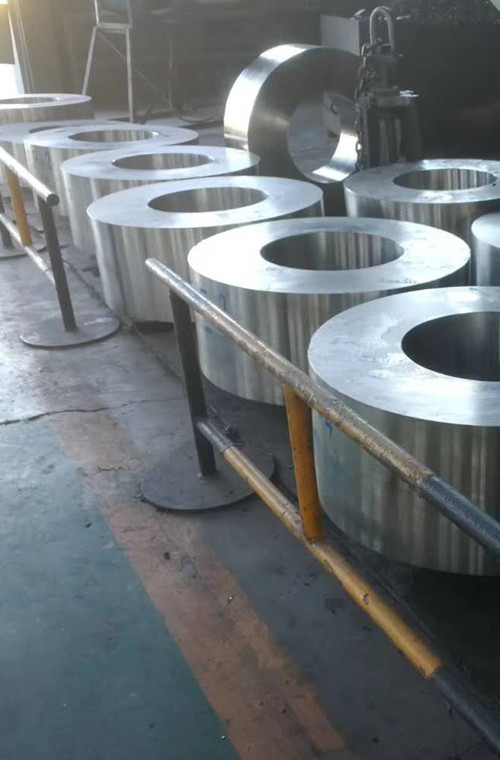 Centrifugal Castings
Product classification
4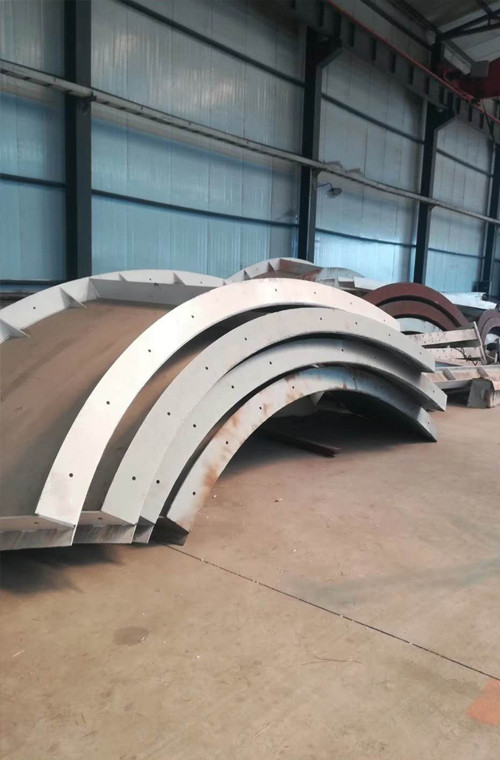 Metal Fabrications
Product classification
5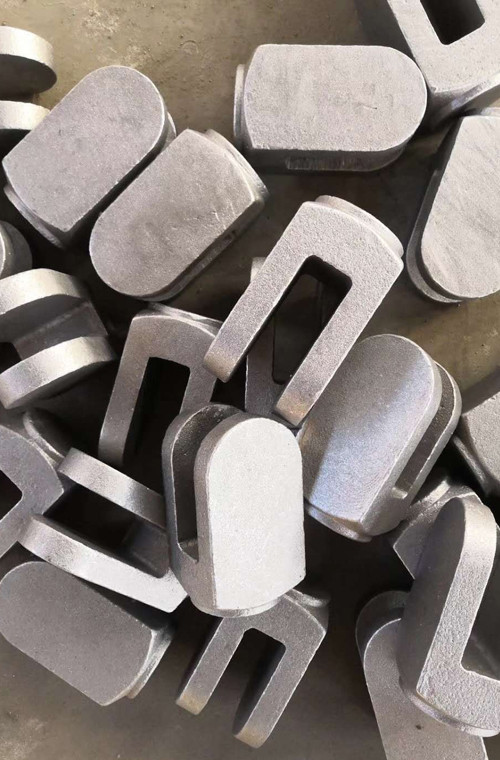 Forgings
Product classification
6

News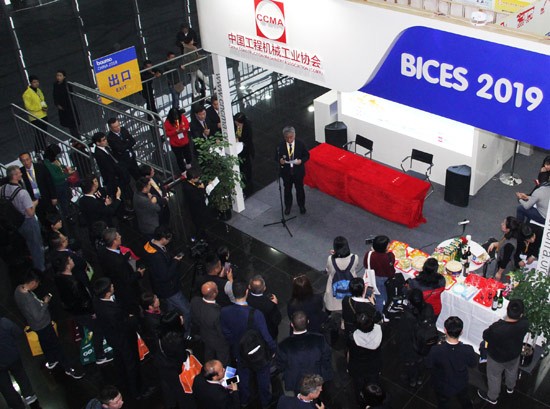 BICES 2019 Organizing Committee Holds Cooperative Business Dinner in ShanghaiOn November 28, 2018, the Organizing Committee of the 15th China (Beijing) Internat...
     Some stone factory friends are still doubtful about high chromium hammers and high manganese steel hammers which wear? Starting with high manganese steel h...

The tungsten-titanium alloy rolling mortar wall produced by Beijing Xiaocong Science and Technology Co., Ltd. adopts special technology and is cast with cem...

Beijing Xiaocong Science and Technology Co., Ltd. has always insisted on controlling the production links of steel castings layer by layer, establishing key pro...