Make yourself better to provide users with high-quality wear-resistant parts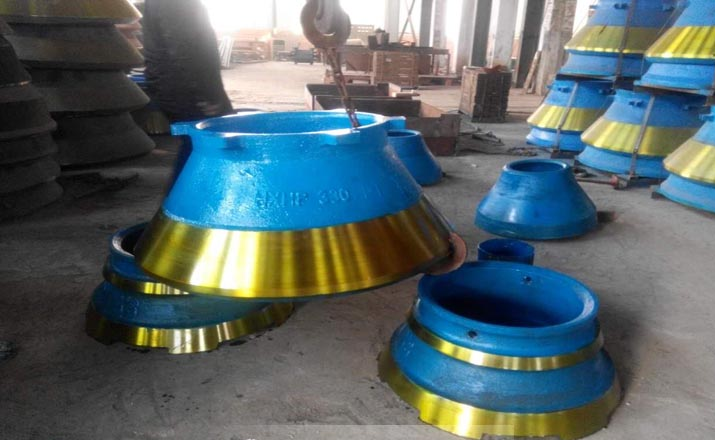 If wear-resistant parts manufacturers want to provide users with high-quality rolling mortar wall, they must first strictly control the quality, put quality awareness in the first place, ensure product quality stability, and achieve sustainable development. At the same time, we must stand at the high end of the industry, review the situation, timely product positioning, technical positioning, continuous product innovation and improvement. Our small gravel science and technology foundry has summarized two methods.
First-class quality awareness is a key factor for the success of wear-resistant parts manufacturers. Only by integrating quality consciousness into the hearts of every participant in the enterprise, can we establish a strict quality supervision system and a first-class quality supervision team. Production process control will be strict, each enterprise participant can be self-monitoring, only in this way, product quality will be steadily improved.
High-quality wear-resistant parts manufacturers should innovate well. Faced with the huge pressure of rising costs, they should adjust and improve product structure timely, develop new products and produce high-value-added products. By improving product technology content, transferring and digesting various factors of increasing expenditure and reducing profits, they should strive to reduce costs, and always maintain the competitive situation that technological products are leading in quality and other enterprises can not replicate.
Only in this way can wear-resistant parts manufacturers win, form core competitive advantages, remain invincible in the fierce market competition, and fully meet the market demand of users and provide users with the most satisfactory products.