Beijing Strength Group Castings Foundry is Rubble Technology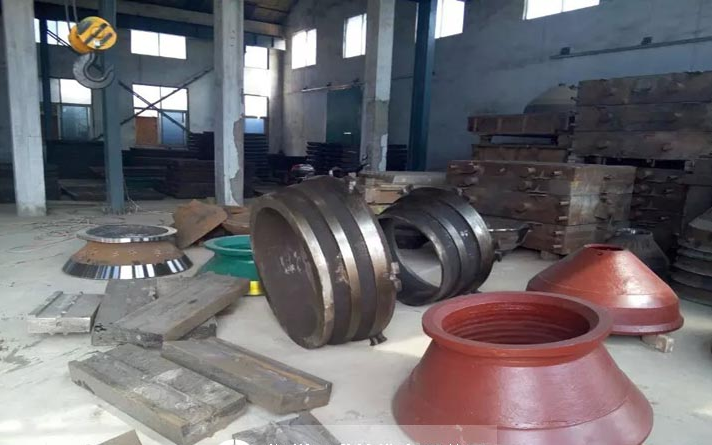 Beijing Rubble Technology Co., Ltd. is a professional manufacturer of wear-resistant casting parts, such as jaw plate, tooth plate, dental plate, lining plate, crushed wall rolling mortar wall, roll skin, ball mill lining plate, crusher high manganese steel hammer head, high chromium plate hammer, etc. It has advanced V-process casting production line, lost foam production line and sand casting process, using medium frequency melting and spectral analysis. Advanced production equipment and testing means ensure the accuracy and reliability of chemical composition and casting performance.
After several years of rolling and innovation, we have developed several series of wear-resistant castings, such as high manganese steel castings, multi-element alloy steel castings, high, medium and low chromium castings, and have nearly 20 years of production experience. While actively introducing advanced technology and excellent talents, we pay attention to independent innovation and research and development. The castings produced have high quality and long life. Long life, wear-resistant and fire-resistant characteristics, won the favor of customers. In the fierce market competition, Beijing Rubble Technology Foundry, a benign development model, is more conducive to enterprises occupying the market.
Beijing Rubble Technology Co., Ltd. is a powerful foundry with an annual output of nearly 10,000 tons. Its products are widely used in sand and stone industry, cement industry, coal industry, mining machinery factory and other industries. The economic and technical indicators of the products have reached or exceeded the imported products of the same kind, and are widely praised by customers.